Tower Insurance Services is a general insurance specialist based in Sydney servicing clients across Australia.
We pride ourselves on a close working relationship with all of our clients, providing levels of service that consistently exceed their expectations.
We are specialising in Broking / Client Servicing / Placement of all insurance policies whether it's a local, or an international program.
The experienced team will provide professional knowledge, advice and helping clients to determine the right limits to suit the risk exposure.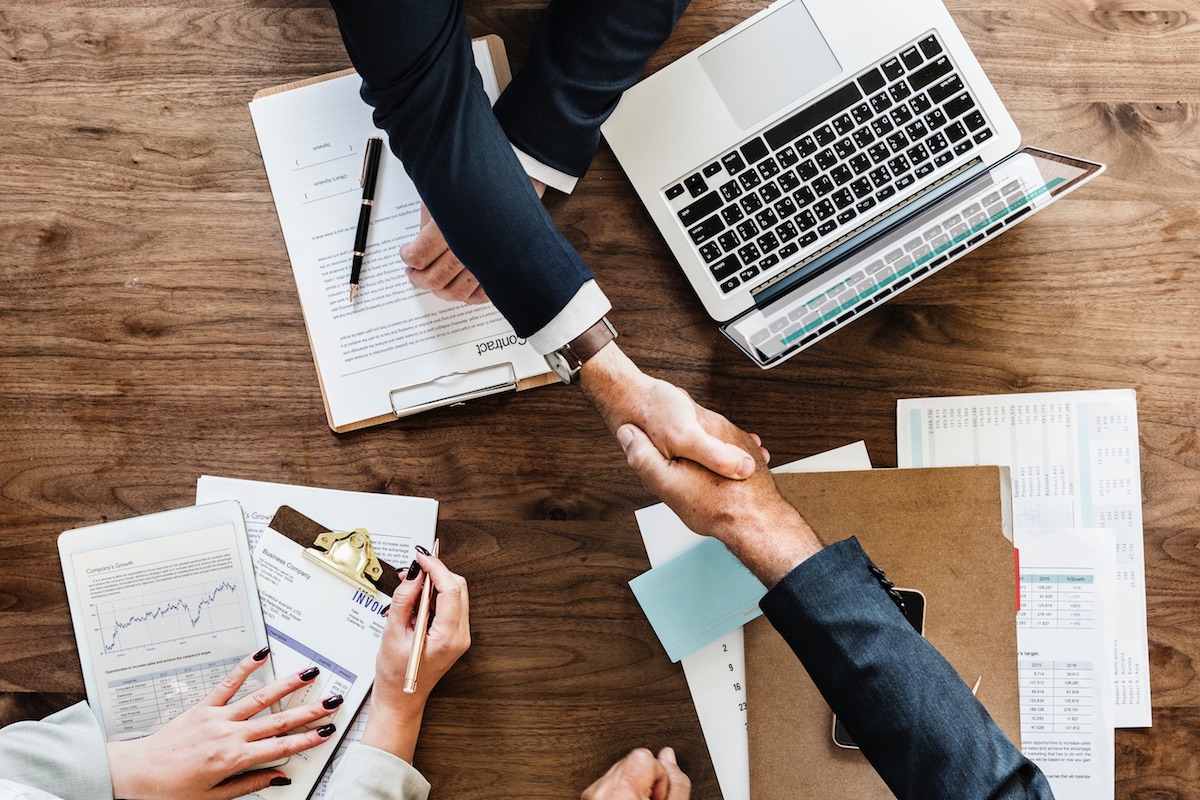 Tower Insurance Services is Authorised Representative of Resilium Insurance Broking, which it is part of the Suncorp Group – one of Australia's leading financial service providers. Being part of the Suncorp Group, we benefit from the strength and support of a large organisation, we are provided access to a broad range of quoting systems & insurance underwriters, with a broking placement solution designed to support your capabilities. Whenever a claim occurs, our claims process can access more facilities to help you through difficult times, and get you back on your feet quicker.
Tower Insurance Services is looking forward to working with you to help you reduce the probability and potential impact of a loss and ensure your insurance programs provide economic protection, to achieve robust, cost-effective risk management and risk transfer programs that enhance the resilience of your business.
Why People Choose Us
We are knowledgeable and experienced.
We have over 20 years experience and knowing our clients matters to us. We believe in building real, face-to-face relationships. By spending time in your world, understanding your business, your goals and your challenges, we gain the insights we need to add true value through advice and solutions tailored to you.
We are focused on providing you with insurance products and services specific to your needs.
We work for you; not the insurance companies! We do not push or promote any particular company, product, or service. We have the freedom to provide our customers with the best insurance products and rates from the most trusted insurance carriers in the marketplace.
You Come First
Insurance companies don't come first, your insurance needs do. The ability to provide you with specific services to meet your needs make it that much better!
You Save Time
When you trust us with your insurance needs, you save time finding the best policy and won't have to worry when its time to renew.
You Get Options
No limitations, just numerous insurance options for your unique needs. You get the best of policies available in the marketplace right now.
With Tower Insurance you also get:
Protection
It's the reason you buy insurance, and we never forget that. We take the time to really understand your unique needs, designing a plan to protect you, your family, your assets, and your most prized possessions. We also carefully review your policies as your needs change, helping to safeguard against costly coverage duplication, and potentially disastrous coverage gaps.
Price
We're not "tied-in" to the rates of a single national or "direct sell" insurance company. We research prices and coverage details from dozens of insurance companies, carefully comparing options to get you the right coverage at the lowest price available. And always from proven-reputable companies.
Personal Service
We are committed to always "be there when you need us" to answer questions, modify coverage, or provide claim assistance. Call for a quote and you'll quickly experience the "Tower Difference:" sincerely caring and personal service that really does make a difference.
Peace of Mind
You can rest easy knowing we always stay in step with the industry – and one step ahead of the competition – to offer you the best products, lowest rates, and most helpful service.
People
At Tower, we recognise that it is the relationships we establish with our clients that sets us apart. From the very first phone call, you speak with a helpful representative – not an answering system. You'll like dealing with us, because you'll like our genuine concern for your well-being.